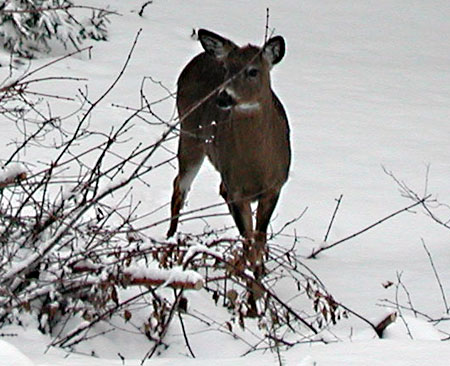 THE WILD

If I am not the mountains
Or the bucolic hills of jade
Not the gaping winged songstress
Or the widowed fawn's still gaze,
Then I am not.

And if I am not the melting snow
Or the raging river stream
Not the earth upon her axis
The sun gleaning through the trees,
Then I am not.

If the wild's not tied up in me
Like an eternal, unwinding string,
If the wild is not made of me,
Then I don't mean a thing.
And I am not.