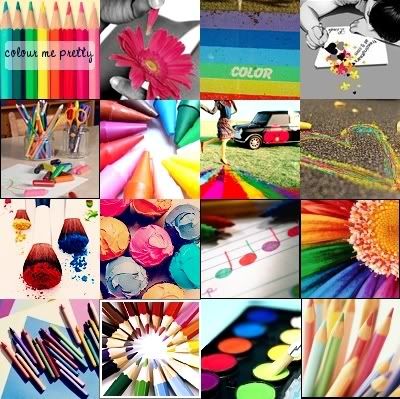 The Colors Magazine
is a website dedicated to celebrating life. If you like
The Universal Soul
, you might want to check it out. According to its founder, "The idea of
The Colors Magazine
is to make readers notice the beauty of life and let them color their miracles as bright as rainbows... to show life as it comes, depicting all aspects of it. Beautiful and ugly, happy and sad."
I like
The Colors Magazine
and pop over from time to time. In fact I've just entered "
A Letter From Another Place
" in a contest for
Blog Post of the Month
at
The Colors Magazine
. If you want to join in too or if you know a blogger who might, check out the link here:
http://www.thecolorsmagazine.com/2010/04/show-your-best-march-contest/
Enjoy the day!